found here






Writing projects:

Already done but still to post: Herbstwichteln für
schreiberwald

The same procedure ... Nanowrimo
At least I'll try, though it might turn out to become something different than planned. I'm thinking about a kind of fluffy gay romance story. (As fluffy as I'm capable of.)

Then there will be:


deutsch_fandom
and hopefully:
Nachtisch
Lebt allein
Sex
Jemandem ein Ständchen bringen
Distanz-beziehung
Energie / Elektrizität
Ball / Tanz-
veranstaltung
Familie
Sich
selbst lieben
Besser als Freunde
Muttermal / Warze etc.
Die Schulter tätscheln
JOKER
Blumenkette
Bequem
Frei
Schlechter Atem am Morgen
Blaue Flecken
Klassentreffen / Zusammenkunft
Heilen
Packen
Kitzeln
Weihnachten / Lichterkette (muss nicht weihnachtlich sein)
Komplimente
Geräte zur Kommunikation
plus signed up to this: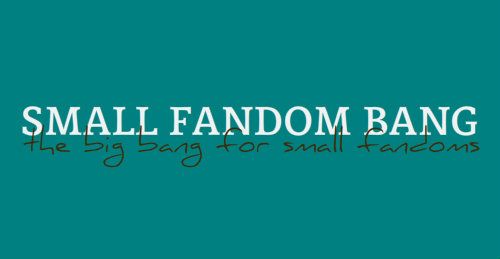 The 10,000-word big bang for small fandoms is coming soon!
Author Sign-Ups Open Sept 1 | Artist Sign-Ups Open Nov 1
(2000 words until now - of course DaVinci's Demons)
Looks like nearly all my ideas are somehow influenced by this one special character:
found
here
I couldn't decide which one to post, therefore here's a second so very pretty Riario picture.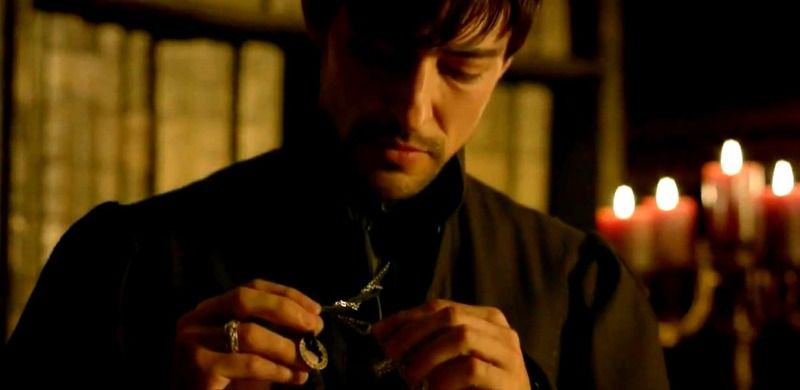 found
here
Euch allen ein wunderschönes Samhain!